Emotify
Emotify is an emotional intelligence test measuring the ability to identify faces and understand how different events and situations influence emotions. These skills and abilities are useful in collaborating and working in a team, and making decisions. Research into this area indicates that emotional intelligence is particularly useful in predicting performance in jobs that require a high degree of team work, interacting with others or managing people.
Emotify uses a device agnostic approach and natively displays in common browsers without the need to download any additional plugins or settings to ensure that all candidates have a positive and frictionless testing experience no matter the operating system, device type or size.
Assessment versions
We have recently released an updated version of Emotify: Emotify 2.0. Any jobs created from 28 October 2021 will automatically use this new version. You can update any existing jobs that use Emotify 1.0 to Emotify 2.0. 
Click here
 to learn how to do this.
Emotify 1.0 is comprised of two separate assessments: Matching Faces and Emotional Ties. Matching Faces requires candidates to quickly identify the emotion displayed on a person's face, while Emotional Ties requires candidates to read a number of everyday situations and predict the types of emotional consequences that may arise as a result of these situations. These assessments have been specifically developed to assess a candidate's ability to accurately perceive emotions and effectively understand the connections between emotions, and situations that lead to specific emotional reactions.
For Emotify 2.0 we've developed a new mini-game. It's called Emotions in Action and it measures emotion management.
Emotions in Action has been in development for some time and is a valid and reliable measure of emotion management. This EI ability refers to the capacity for an individual to influence and manage their own emotions, and also the emotions that others may be experiencing. This is important for effective interpersonal interactions, relationship building, working in teams, and when working in emotionally demanding situations.  
In Emotify 2.0, Emotions in Action joins the existing Emotify mini-games, Matching Faces and Emotional Ties, increasing the depth of measurement for the assessment. 
The most up to date theory and research on ability emotional intelligence (EI) indicates that there are three distinct but related components: perceiving, understanding, and managing emotions. Our update to Emotify aligns with and reflects this research and therefore maintains Emotify's position as a leading measure of ability EI.  
Candidate experience
The overall test time for Emotify 2.0 will remain at 20 minutes, even though we're adding a whole new mini-game. This is because we've optimised the test length of Emotional Ties, without compromising on the reliability and validity standards. These revisions to Emotional Ties mean that we've been able to add Emotions in Action without increasing the overall test time for candidates.  
We've also overhauled the candidate experience for all three mini-games to provide a more integrated and seamless Criteria experience for our test takers.  
Score Reports
The candidate's overall score is compared to one or more comparison groups. The score is given a rating of Far Below Average to Far Above Average and a percentile, which shows how the candidate compares to others in the group.
The report provides interpretation information based on candidate scores, and relevant interview questions. 
For Emotify 2.0, score reports will show a percentile score for all three mini-games, and the overall Emotify score will be calculated based on candidate performance across all three EI components. 
Emotify training
Watch our consulting psych led Emotify assessment training video to learn everything from what Emotify predicts and measures to understanding your report to what the candidate experiences when completing the assessment.
Sample Emotify Questions
Emotify 1.0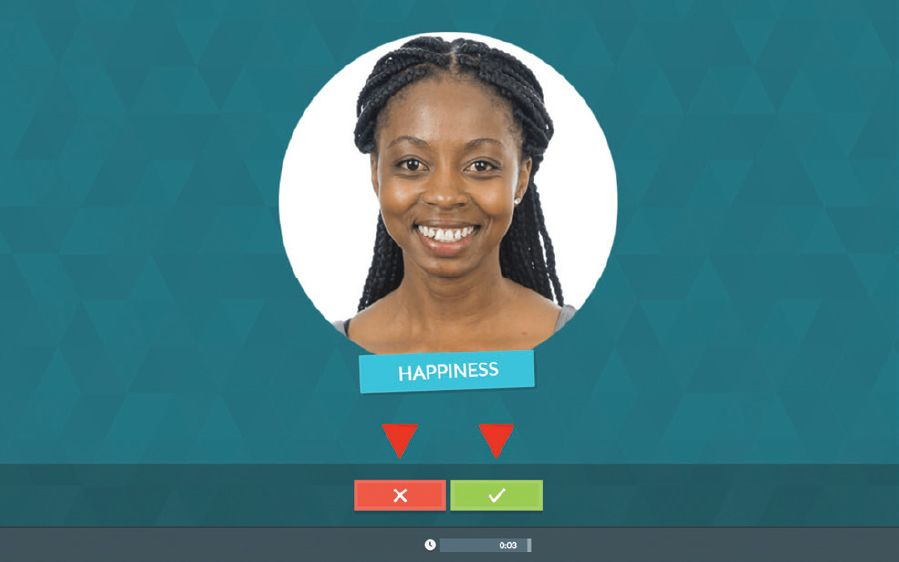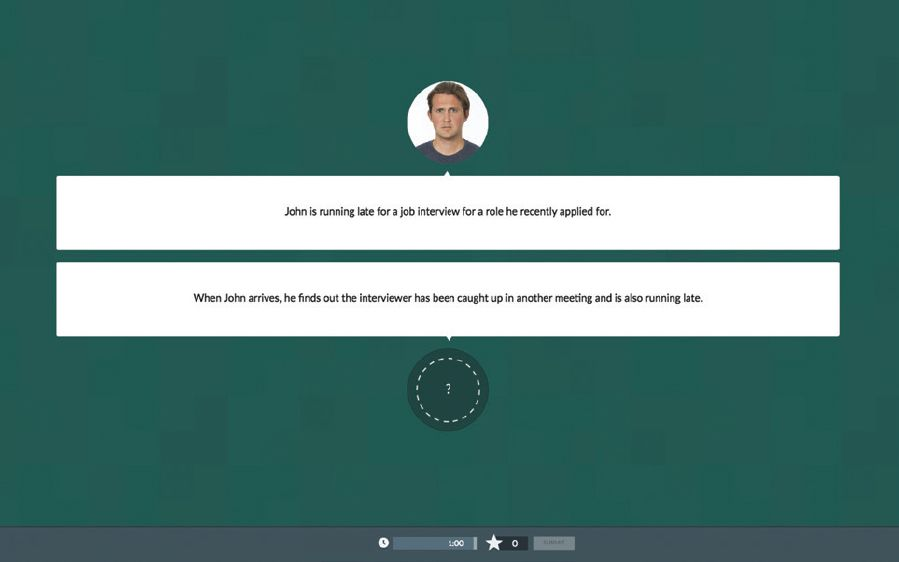 Emotify 2.0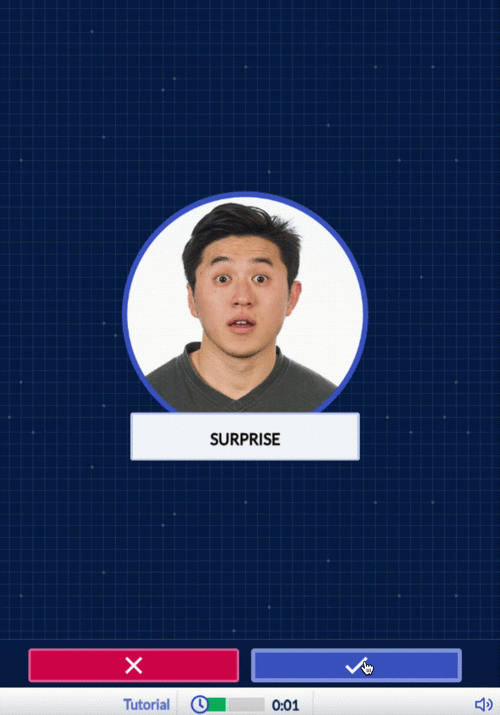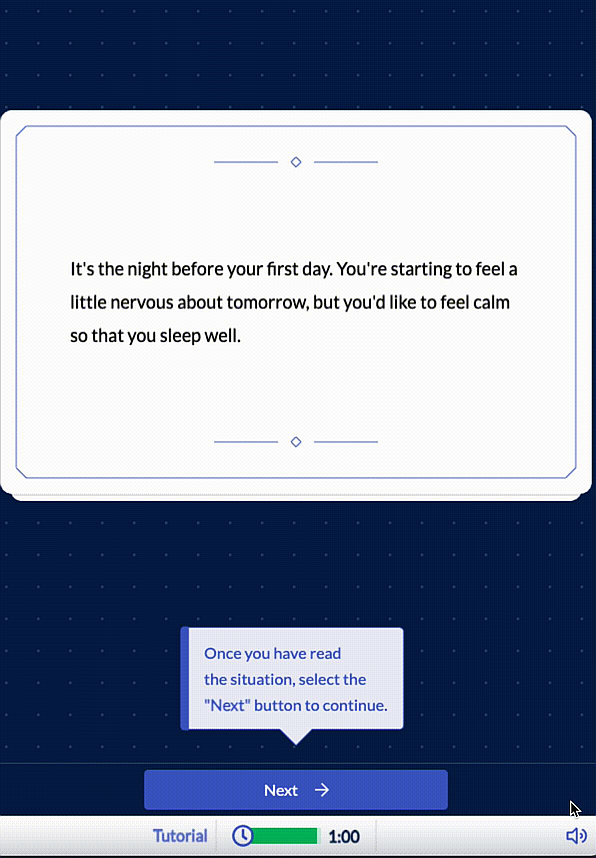 Downloads
Version 1.0
Guide for interpreting score report
Case study: Emotify Helps Companies Hire Well-Rounded Team Players
Case study: Digital marketing agency predicts the success of call centre sales representatives
Case study: Large financial institution discovered relationships between cognitive ability, emotional intelligence and recruitment process performance
Case study: Fleetcare future-proof with Emotify
Version 2.0
Guide for interpreting score report
Additional Resources
Click here to view our FAQ page for this assessment.
Updating Test Batteries with New Test Versions
If you have any additional questions about the Emotify 2.0 upgrade, please feel free to reach out to your Customer Success Manager or the Customer Support Team for advice and assistance.
---
---