Logging Into Your Criteria Platform Account
To log in to your Criteria account, please click on the link below:
https://app-au.criteriacorp.com/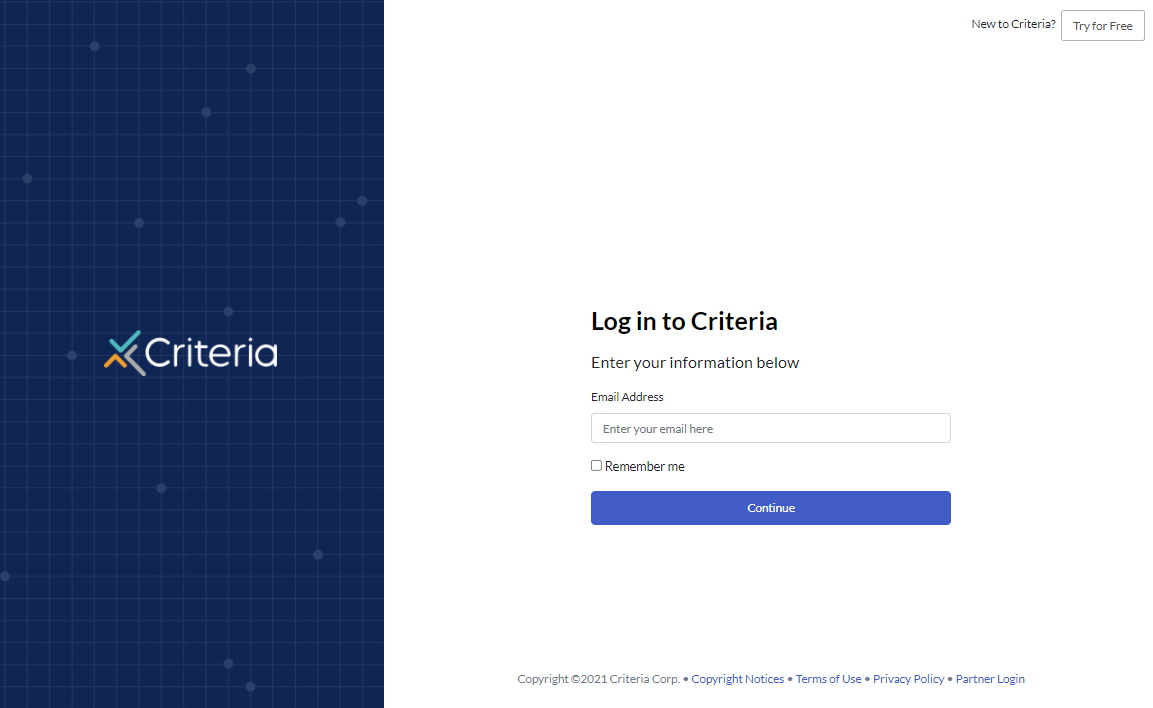 Your username is your registered email address.
Resetting your password
If you have forgotten your password, once you have entered your email address and clicked "Continue", you will see a "Forgot your password?" link. This will send you an email with a temporary password.
We recommend creating a new password as soon as you have logged in to your Criteria account. Click "User Preferences" in the avatar menu in the top right corner.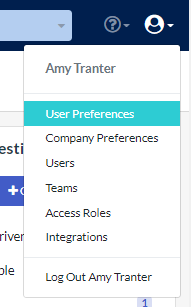 Next, click "Change your password" to create a new password.

Once you have clicked "Update Password", your new password has been saved.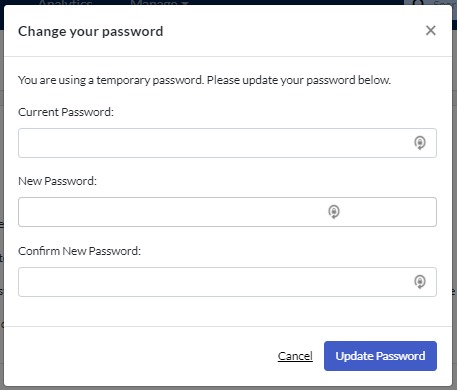 Additional resources
Having difficulty logging in to your Criteria account? You can find some troubleshooting tips here.
For admin users, check out our tips here for helping other users access your account.
If you are not able to access your Criteria account after this, please reach out to our Global Support team for further assistance.
---
---